Reservoir visitor center in 1995 located near the east dam off Newport Road.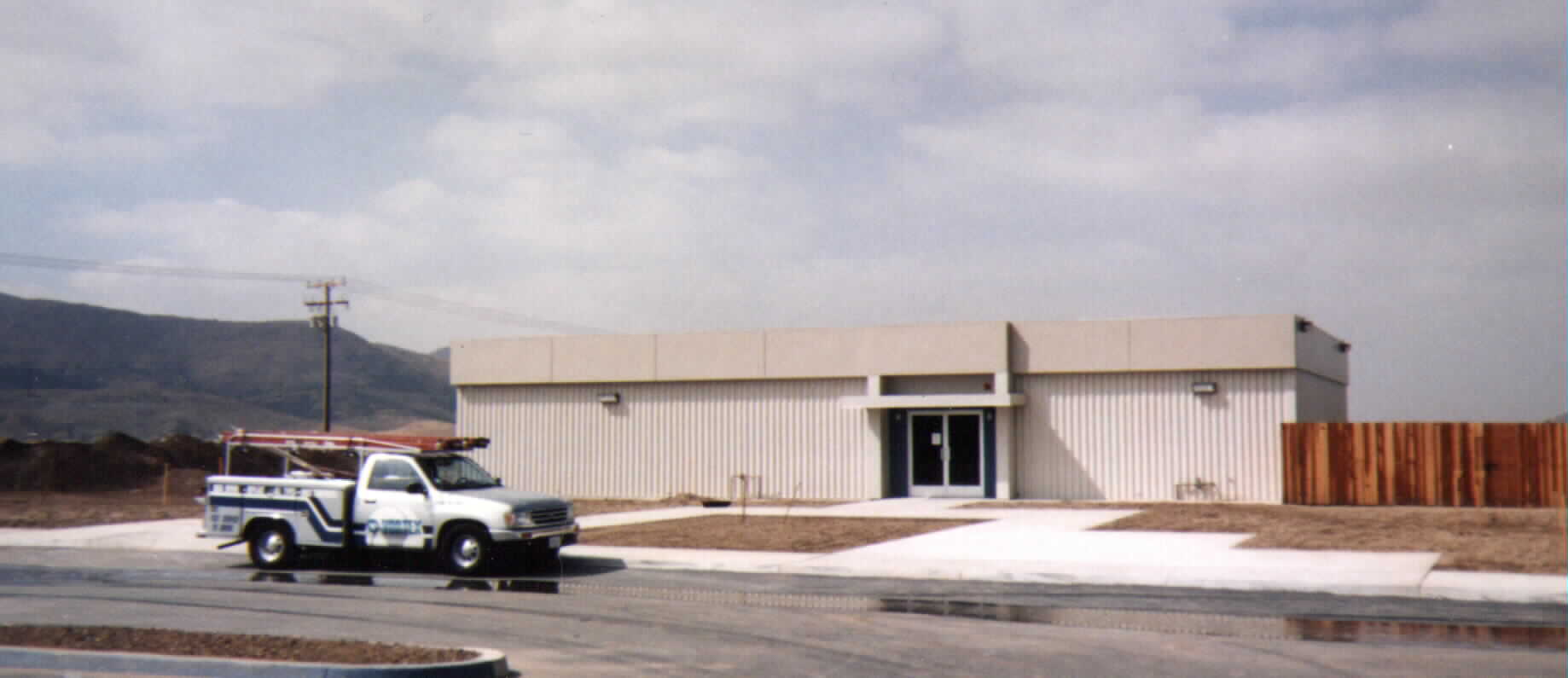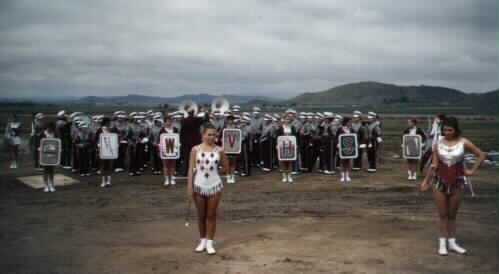 West Valley Mustang Band at the 1995 Groundbreaking for the West Dam.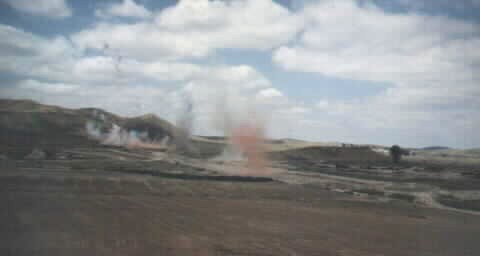 Blasts being set off in May of 1995 as M.W.D. kicks off the Domenigoni Valley Reservoir Project West Dam construction.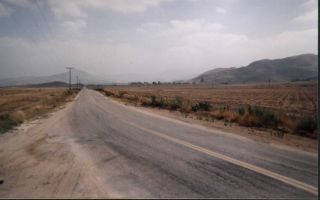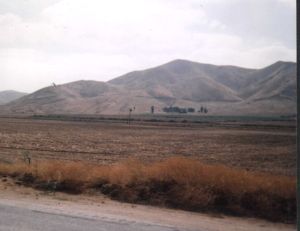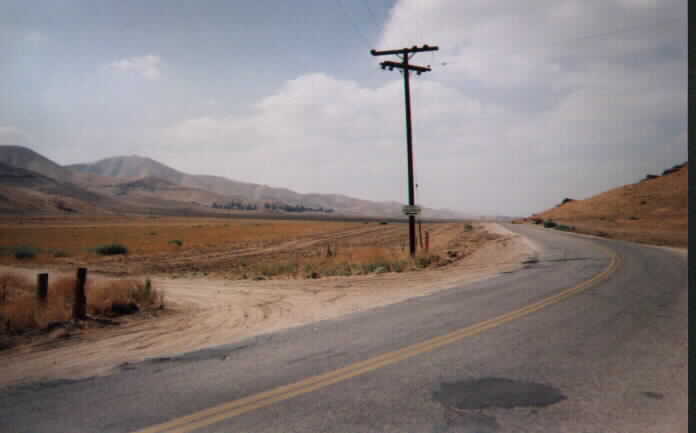 The Domenigoni and Diamond Valley in 1995 before major construction begins. From left to right is Diamond Valley looking east, Domenigoni Valley looking south, and west.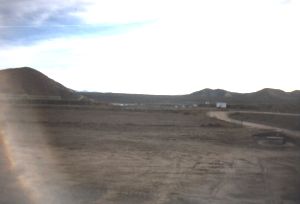 West Dam under construction in May of 1999 as it rises over the Domenigoni Valley. In the foreground is the future West Recreation area.

Below is a display of some of the bones discovered during the construction process in the Diamond and Domenigoni Valleys.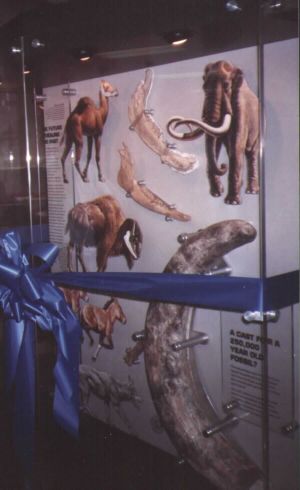 Home Of Diamond Valley Lake