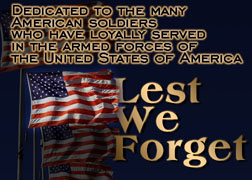 Armistice Day 1947 Parade

  The new post would participate in the 1947 parade which was held in nearby Hemet California. For their efforts they would bring home the Grand Sweepstakes Trophy. The trophy some how made it to the Hemet Museum who have donated it to the Winchester Historical Society.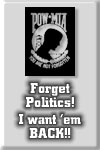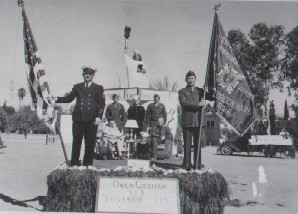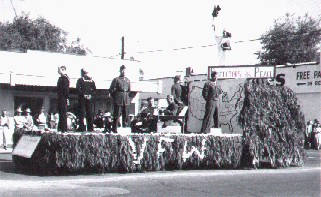 Kenny Young, Commander of the Post and his wife Julia Domenigoni Young the President of the Lady's Auxiliary are presented the trophy.

LADIES AUXILIARY OFFICERS

OF THE

OWEN GRAHAM POST 9488

PRESIDENT






      IVA ISETT
IST VICE-PRESIDENT



  EVELYN McCALL
2ND VICE-PRESIDENT



    JULIA YOUNG
TREASURER





JO LEE HOLLAND
CHAPLAIN




     JOSEPHINE McCALL
GUARD





   RUTH DOMENIGONI
SECRETARY




    BEVERLY BURRELL
CONDUCTRESS




   ZELMA WALKER
TRUSTEE





CONNIE WESTLAKE
TRUSTEE






    IRIS BRICKER
TRUSTEE






   MAY ZEIDERS
PATRIOTIC INSTRUCTOR


   ELFREDA STEEN
COLORS





  BETTY HONBERGER
COLORS






      JEAN CRYER